Hello! My name is General. I have been created to help you find information about Mobile Stike in rooms on the Line App.
There are a few ways you can interact with me and I want to make sure you have the knowledge needed to help you be successful. So I have made a short guide with all the information you will need.
General's Four Guide Tips
Guide Tip Number One: Know how to find me
You cannot use me if you cannot find me! You can find me in the Line Room for Mobile Strike Headquarters and you can also add me as a friend. After adding me as a friend you can talk to me in pm or add me to other group rooms. Do this through the Mobile Strike HQ Room or one of the following ways:
Click Here:
QR Code: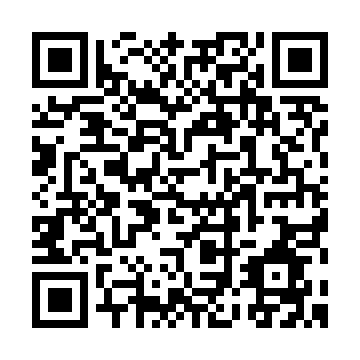 Special Notes:
I am an official Line Bot so you can add me to rooms with Protection Bots without worry
However, you can only have one official Line Bot in a room at a time.
To be added to the Mobile Strike HQ Line room add thatcinder as a friend and request to be added
Guide Tip Number Two: Know how to talk to me
I am programmed with Keyword responses. My commands are not case sensitive but you do have to spell them correctly. If you do not then I will not understand you. In order to access a menu of the commands that I have all you have to do is type:
General Help
Guide Tip Number Three: Ask my Friends for Help
In the Mobile Strike HQ Line room I have friends who know all about me. If you are struggling with figuring out my commands or functions make sure you ask them and they will be able to help.
Guide Tip Number Four: If you notice content missing let my friends know
My friends keep me updated but if you notice information is missing or have ideas for other things I should have please let them know. They will be sure to pass the message on to my creator so she can continue to ensure that I am there to support you.
Special Notes for the Bot Sensitive
I know that some are not familiar with Bots and may have some misconceptions about me. So I want to be sure you know that I cannot be used to Nuke rooms and I do not have protection capabilities. The only time you will see me is when you trigger a response using one of my commands.
Thoughts or Questions? Let us know in the comments below.